Release Interview: FROM HERE TO THERE by Gilbert Ford '15
Tell us about your book.
FROM HERE TO THERE, written by Vivian Kirkfield, is a chapter book consisting of 9 "picture books" of inventions that helped move the world forward. I'm just the illustrator, but I enjoyed reading, researching, and drawing the invention of hot air balloons, the bike, the wheelchair, the first computer designed ship, and more!
Were there any unexpected hiccups along the way?
Covid hit a year before the book came out, causing my life to go topsy turvy.  But strangely, art seems to predict life. My reality changed from working full time as a writer and illustrator of invention stories, to becoming a Design Patent Examiner for the United States Patent and Trademark Office, studying current-day medical inventions moving us through the pandemic!
Tell us a little bit about your background before VCFA, and how you came to decide to enter our program.
Oh, goodness! I'd been in the world of children's books for a while and had even published a picture book I wrote and illustrated in 2010, but I wasn't getting good assignments, nor selling any manuscripts. So, I enrolled in the program with the practical wish of writing a few good picture books… but left the program with so much more!
What year did you graduate from WCYA and what was your class name?
I graduated in 2015 and our class name was the Craftographers.
What about VCFA affected your career and where you are now?
The invention books I was writing in the program, that were later published, were very helpful in getting me hired at the patent office. They give preference to people with both an art and writing degree. I also published a middle grade novel called THE MYSTERIOUS MESSENGER last year that I wrote while in the program.
What's forthcoming for you and your writing life?
The rough draft of my second middle grade novel called THE CUTTING EDGE has been in limbo for about two years now, as I turned it in to my editor three weeks before Covid hit and never heard anything else.
How has the pandemic affected your writing life?
I'm actually not creating art right now. I lost everything around the time covid hit and had to rebuild myself from the ground up. I liken it to someone cutting off my right hand that could write and illustrate and asking me to learn to use my left hand in a different career. I've discovered that I can also research, critique, and teach.
What indie bookstore do you want WCYA to support in the purchase of your book?
LEMURIA BOOKS, Jackson, MS.
We are heeding the Brown Bookshelf's call to action and raising up BIPOC authors. In the vein of "if you like my book, you may also like this book," what is the name of a book by a BIPOC author that you recommend or are interested in supporting?
I like Don Tate and Gregory Christie's IT JES' HAPPENED: When Bill Taylor Started to Draw.
FROM HERE TO THERE by Vivian Kirkfield and illustrated by Gilbert Ford is published by Clarion Books, January 19, 2021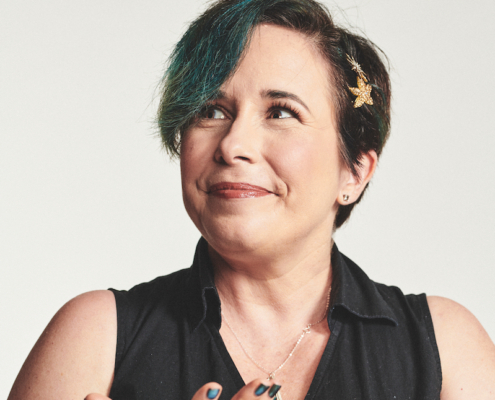 https://wildthings.vcfa.edu/wp-content/uploads/2023/03/franfranfranfranfran.jpeg
802
799
Ceredwyn Bagley
https://wildthings.vcfa.edu/wp-content/uploads/2018/05/Wild-Things-Logo-transparent.jpg
Ceredwyn Bagley
2023-03-09 21:43:07
2023-03-09 21:43:07
Fran Wilde: Faculty Spotlight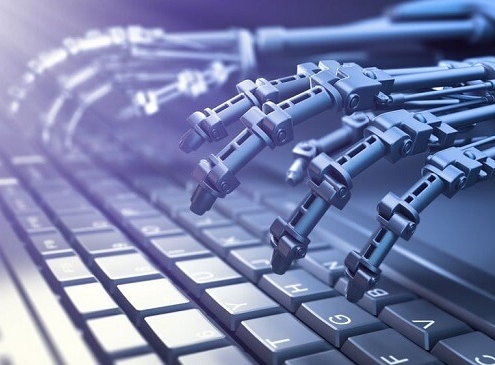 https://wildthings.vcfa.edu/wp-content/uploads/2023/02/AI-Writing.jpeg
365
650
Ceredwyn Bagley
https://wildthings.vcfa.edu/wp-content/uploads/2018/05/Wild-Things-Logo-transparent.jpg
Ceredwyn Bagley
2023-02-22 16:51:20
2023-02-22 16:52:32
Martha Brockenbrough on AI, the Future, and Toast
https://wildthings.vcfa.edu/wp-content/uploads/2022/09/books.webp
420
800
Ceredwyn Bagley
https://wildthings.vcfa.edu/wp-content/uploads/2018/05/Wild-Things-Logo-transparent.jpg
Ceredwyn Bagley
2022-09-21 18:04:33
2022-09-21 18:04:33
The Fight for Intellectual Freedom: an Interview with Amy King and Tirzah Price